METCO'S NEW APPLICATION PROCESS
EFFICIENT | EQUITABLE | TRANSPARENT
When METCO was designed in 1966, there were no personal computers, internet, or smartphones. Today, much of the application process is still on paper records in file folders. Families still sign up newborns in person, then wait for years on a waiting list of thousands.
Now, after a year-long study and community feedback from families and education officials, METCO is proud to announce the first major upgrade of the application system in decades.
This NEW APPLICATION PROCESS will take effect for all applicants beginning on October 2, 2019 (enrolling in the 2020-21 school year).
SPECIAL NOTE
Transition Year
Priority Status will be given to those who completed applications for 2019 and to incoming Kindergarteners from the Wait List.

All eligible Boston families with school-age students are invited to apply...
through an online application from any device, or in the METCO Headquarters...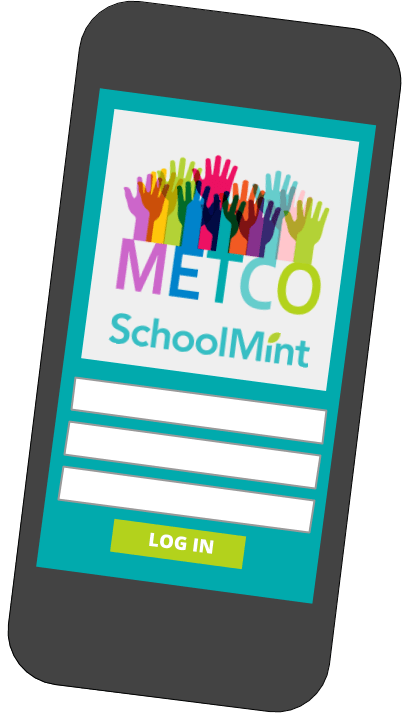 during an annual application window between October and December.
Step two: SELECTION BY LOTTERY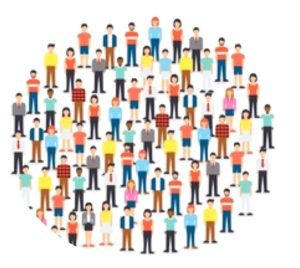 At the end of the application period, everyone eligible has an equal chance to be referred through a random lottery.
If not accepted, families can re-apply every year and have another, equal chance.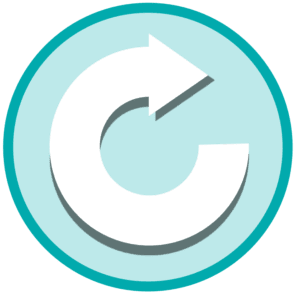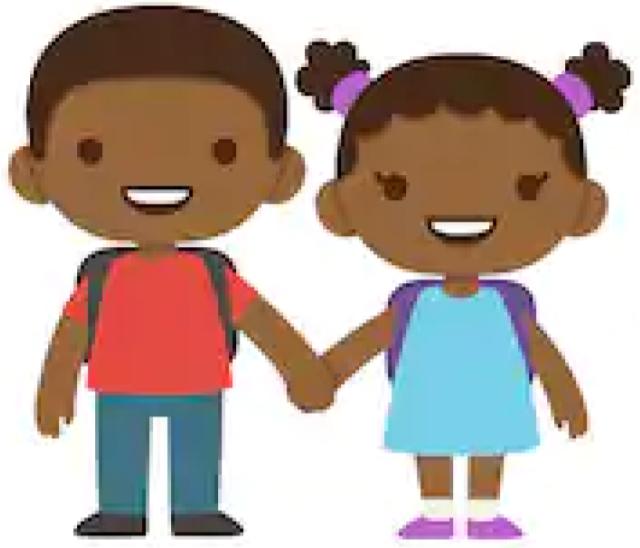 Siblings are prioritized when space is available in the enrolled student's district.