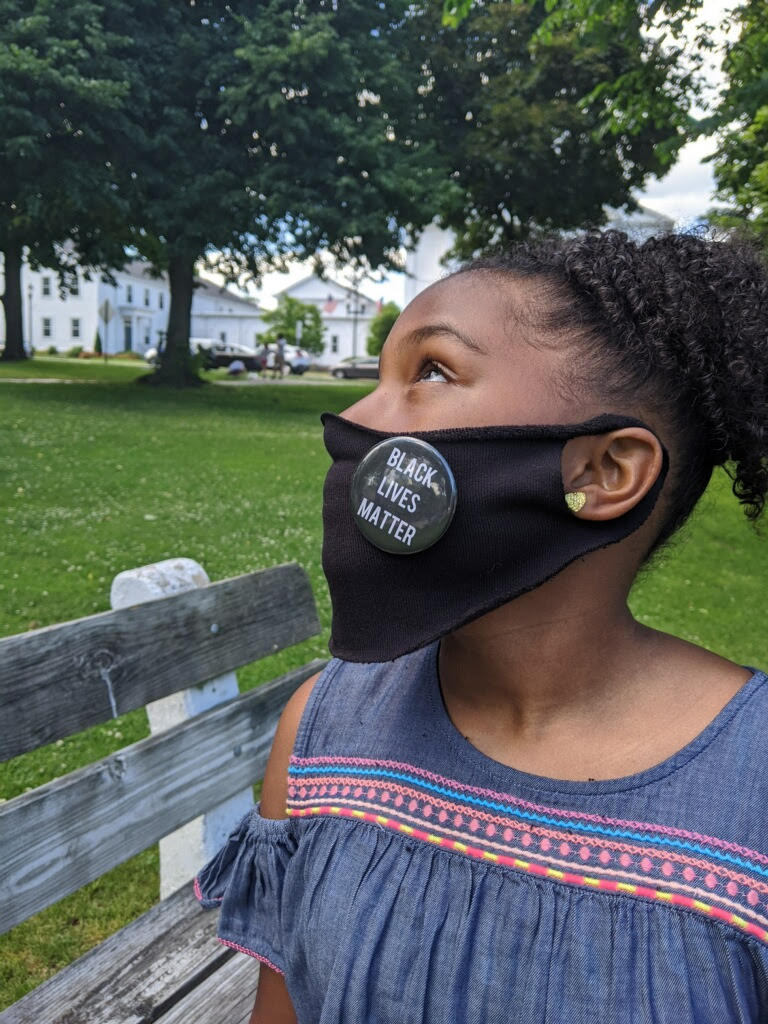 7:30-8:30 a.m.
REGISTRATION
7:45-8:30 a.m.
BREAKFAST
8:30-9:00 a.m.
WELCOME
9:00-10:30 a.m.
DR. DEIRDRE WILLIAMS
10:30-11 a.m.
BREAK
11am-12:30 p.m.
DR.CHRISTOPHER EMDIN
12:30-1:30 p.m.
RECEPTION, MINGLING, AND PHOTO BOOTH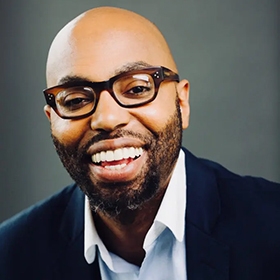 DR. CHRISTOPHER EMDIN
KEYNOTE SPEAKER
From Witnessing to Bearing Witness: Teaching and the Rights of the Body
Dr. Christopher Emdin is the Robert A. Naslund Endowed Chair in Curriculum Theory and Professor of Education at the University of Southern California; where he also serves as Director of youth engagement and community partnerships at the USC Race and Equity Center. He is also Scholar/Griot in Residence at Lincoln Center for the Performing Arts.
He previously served as Associate Director of the Institute for Urban and Minority Education and Director of the Science Education program at Teachers College, Columbia University. Dr. Emdin is an alumni fellow at the Hip-hop Archive and Hutchins Center at Harvard University and was STEAM Ambassador for the U.S. Department of State and Minorities in Energy Ambassador for the U.S. Department of Energy.
Dr. Emdin holds a Ph.D in Urban Education with a concentration in Mathematics, Science, and Technology; Masters degrees in both Natural Sciences and Education and Bachelors degrees in Physical Anthropology, Biology, and Chemistry.
He is the creator of the #HipHopEd social media movement, Science Genius BATTLES and the CREATE Accelerator. He was recently named one of the 27 people bridging divides in the United States by Time magazine and the Root 100 list of most influential African Americans.
He is the author of numerous award winning works including the award-winning, Urban Science Education for the Hip-hop Generation and the New York Times bestseller, For White Folks Who Teach In the Hood and the Rest of Ya'll too. His latest book, Ratchetdemic: Reimagining Academic Excellence, and STEM STEAM Make Dream are currently available wherever books are sold.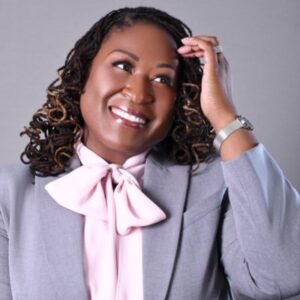 DR. DEIRDRE WILLIAMS
U BRIDGE PROJECT CONSULTING
Living, Leading, and Leaving a Legacy
Deirdre Williams, Ed.D., the Chief Bridge Builder with U-Bridge Consulting Group, has an impressive educational leadership history. She combines her skills in education, public health research and evaluation to support leaders with changing their organization cultures and improving learning outcomes for all students.
Deirdre has served in several educational leadership roles including the Executive Director of the School Reform Initiative, the premier source for professional development and resources related to creating transformational learning communities fiercely committed to educational equity and excellence. Under her leadership the organization supported districts across the country with building equity bridges to engage student and community voices in the development of equity policy and programs to eliminate gaps in student outcomes.
She also launched the Commitment to Equity Institute, a year-long initiative for leaders, teachers, and students who are focused on dismantling systems of oppression in their schools.