NEXUS SUMMER PROGRAM SCHOLARSHIPS
City of the future: built by you!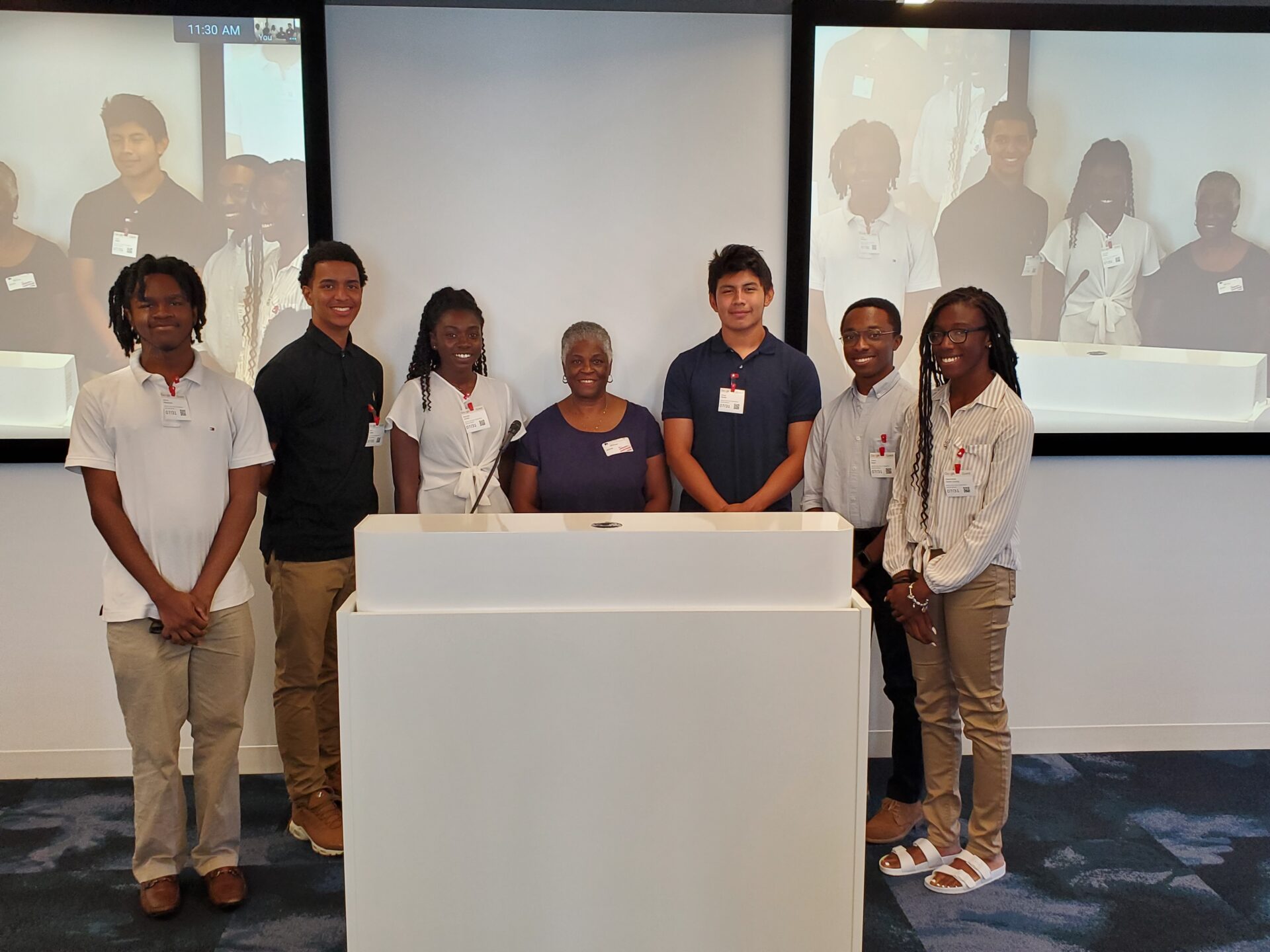 Twelve-day resident immersion experience on the MIT campus getting real-world training in urban development, entrepreneurship, and college preparation. Scholarships available for METCO's rising juniors and seniors with As and Bs. A $4,600 value!
Urban planning & development
Entrepreneurship & business
Finance
Architecture
Technology
Marketing
Community impact
Field trips
College and SAT prep
Fun activities
July 6 – July 17
SCHOLARSHIPS AVAILABLE!