SCHOLARSHIP OPPORTUNITIES
Three sessions available:
June 23-July 6
July 21-August 3
August 4-August 17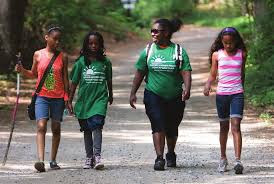 Adventures ropes courses
Target sports courses
Open fields
Wooded hiking trails
Horseback riding
Waterfront opportunities including boating, kayaking, waterskiing, swimming
METCO HQ has partnered with YMCA of Greater Boston to invite your child to have THE BEST SUMMER EVER! The YMCA of Greater Boston's Overnight Camps on Lake Winnipesaukee in New Hampshire (North Woods Overnight Camp for Boys or Pleasant Valley Overnight Camp for Girls) are rustic with no electricity and open air, so each camper spends their full time in the outdoors learning new skills they need and appreciating nature while being removed from the distractions of technology. Visit www.bostonYcamps.org and stay tuned for an Open House in late March to learn more about these camps.
COST:
One session (which is two weeks) of YMCA overnight camp costs about $1,800, but 55 METCO parents will benefit from a reduced rate of $900. This rate may be reduced even further dependent upon each family's financial need and the number of applicants we receive. 
To be considered, click the button and apply by March 11. There is no obligation to attend by filling in this form, but it will put your child's name on the list for consideration to attend. To be eligible, students must have been born between 2001-11.
APPLICATION DEADLINE: MARCH 11, 2019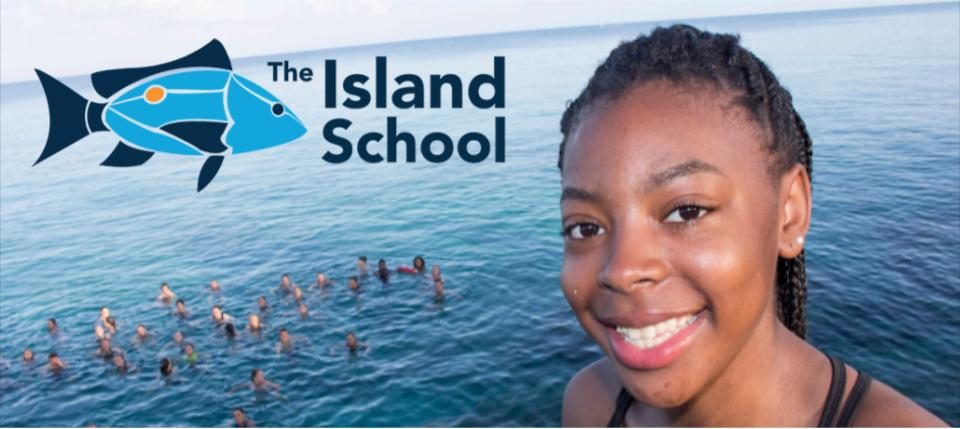 The Island School is offering a $10,000 scholarship exclusively to METCO participants! 
The Island School is a transformative summer-abroad opportunity on the island of Eleuthera in the Bahamas. High-school sophomores and juniors from around the world come together for 30 days to learn in the laboratory of the ocean. It's a once-in-a-lifetime opportunity to expand your world, make new friends, and become an active leader.
Over the course of the Summer Term you will:
Work alongside scientists on marine research
Understand the impact of tourism and development
Challenge yourself through SCUBA, running, and swimming
Live sustainably on our campus
APPLICATION DEADLINE: MARCH 15, 2019