The METCO Summer School Program offers academic-based learning experiences with the integration of math, science, reading, writing, research, social studies and oral presentations to any METCO student entering grades K-7, including newly enrolled students. 
Please contact Student Support Services Director, Deborah Ward, at dward@metcoinc.org or 617.427.1545 x 117 for additional information.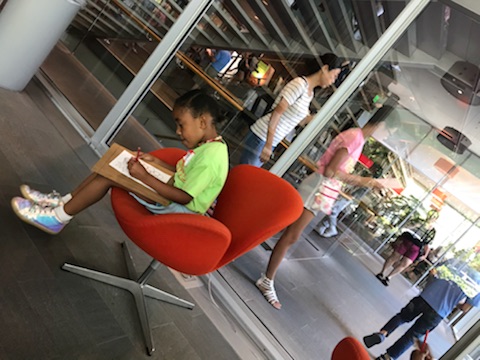 July 1, 2019–August 2, 2019 from 8:00AM – 2:00PM

Dewitt Community Center, 122 Dewitt Drive, Roxbury
COST: $550.00
Includes $100.00 NON REFUNDABLE registration fee.
All payments must be made through the business office at METCO Headquarters. Please contact Ms. Kim Houston at 617.427.1545 ext. 121.
All outstanding payments from prior Summer School sessions must be paid in full before registration can take place.
DEADLINE TO REGISTER: Friday, June 7, 2019