The METCO Summer School Program offers academic-based learning experiences with the integration of math, science, reading, writing, research, social studies and oral presentations to any METCO student entering grades K-7, including newly enrolled students. 
Please contact Student Support Services Director, Deborah Ward, at dward@metcoinc.org or 617.427.1545 x 117 for additional information.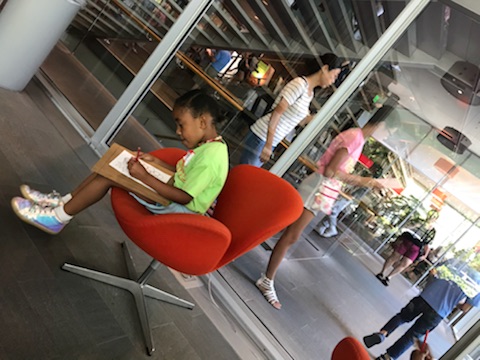 July 1, 2019–August 9, 2019 from 8:00AM – 2:00PM
Extended Day program from 2:00PM – 5:00 PM, based upon enrollment
Location to be announced
COST: $650.00
A $100.00 NON REFUNDABLE deposit is required at the time of registration.
Extended Day: $400.00, limited to 20 students.
FEES MUST BE SUBMITTED AT THE TIME OF REGISTRATION.
DEADLINE TO REGISTER: Friday, June 1, 2019