Through the historic METCO program, more than 3,200 diverse Boston students have been attending the best schools in Massachusetts each year since 1966.
Watch this video to learn why METCO is #worththeride!
WHY METCO?
From kindergarten through high school graduation, METCO students:
Take rigorous classes
Honors and AP, world languages, electives
Join engaging extracurriculars
Amazing sports facilities, arts, music, dance, international trips
Learn confidence and leadership
Support and opportunities for Black and Latinx students
Make lifelong friends with people of all backgrounds
Make connections that enhance your child's education and future
METCO is the nation's largest voluntary school desegregation program. Our communities are committed to racial integration, academic rigor, family engagement, and social-emotional support. With an average graduation rate of 97%, generations of METCO parents and guardians agree:
#METCOworks!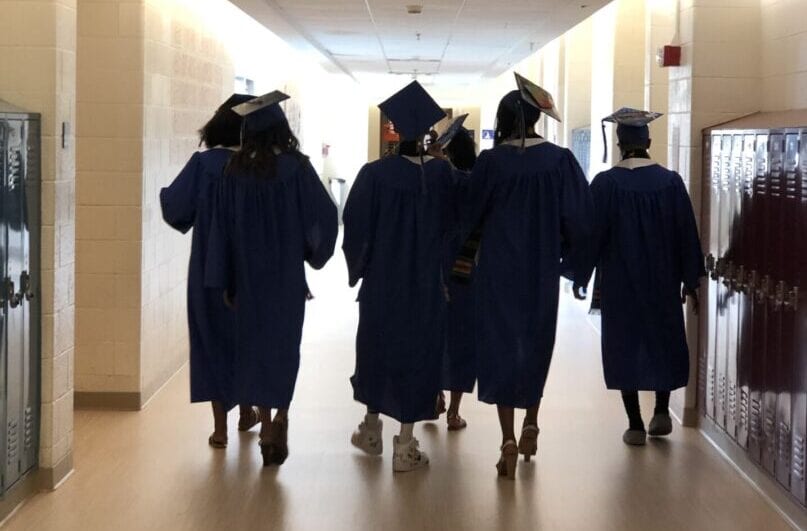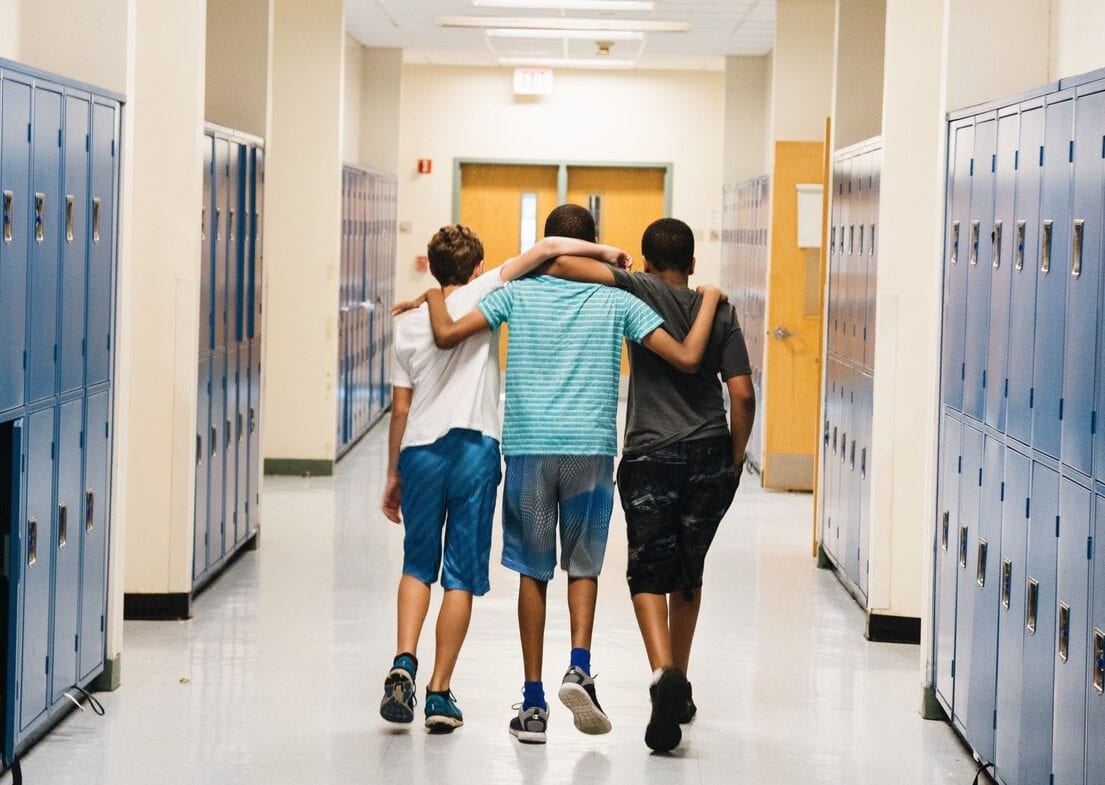 NO EXAMS, NO FEES, NO TUITION!
METCO towns have a lot of resources and a commitment to Boston's diverse students going back to 1966. Be a part of history and build your child's future! Just complete an online application during an enrollment window and enter the lottery for referral to any one of the amazing METCO school districts.