Integrating classrooms around Boston since 1966.
Founded in the peak of the Civil Rights Movement, METCO places Boston residents in suburban schools—breaking down barriers to educational opportunities and creating rich, diverse learning environments for students of all backgrounds.
METCO students travel by bus or by parents' transportation (or, for older teens, by train), to get between their Boston home and their suburban school. There, they are full and equal members of the school community. Partner districts provide the same range of support for METCO participants as they do for all their students: academic, social/emotional, transportation, meals, counseling.
In addition, each district has a METCO director or coordinator on staff to ensure the success of the METCO participants and their full integration into school life. Some districts also provide late bus transportation, allowing students to participate in after-school academic and extracurricular activities.
Any Boston resident from Kindergarten through 12th grade may apply to be enrolled in METCO. Districts select students with completed applications every year in the order they're received based on the number of slots available in each grade.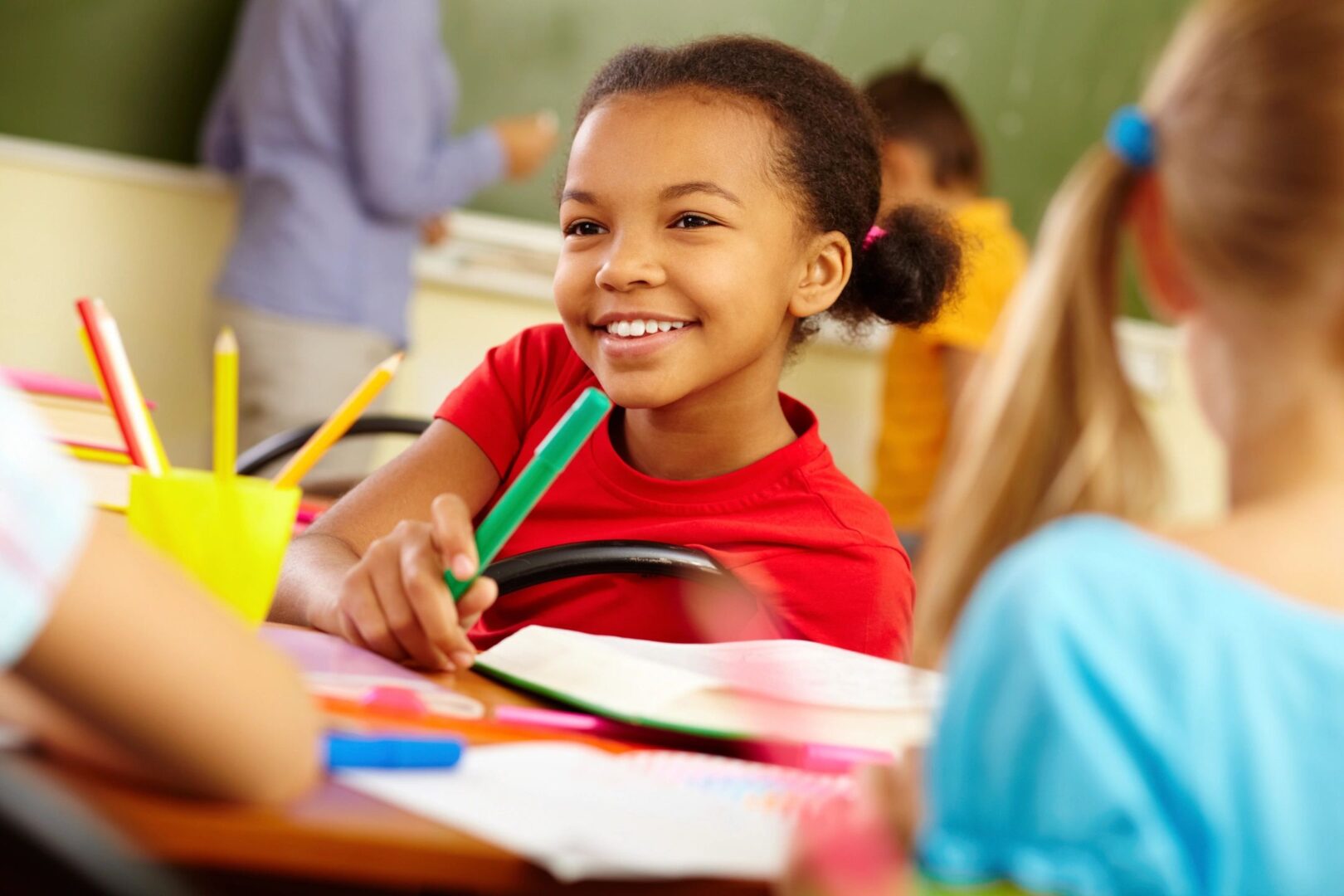 Over the last half century, METCO has reached tens of thousands of students, supporting 3,300 students annually in 31 participating suburban school districts and 190 public schools. Funded by the Commonwealth of Massachusetts and administered by the Department of Elementary and Secondary Education, METCO is the state's only program designed to address long-standing racial segregation in our public schools and communities.
METCO's track record speaks for itself: graduation rates and college attainment far above state averages and lifelong friendships between diverse students. METCO's true power goes beyond academics. METCO creates environments where students, parents and teachers of different backgrounds can appreciate diversity, find common ground through shared experiences, and strive toward the mutual goal of preparing young people to become global citizens.