Enrollment for the 2024-25 school year is now open!
METCO: INTEGRATING CLASSROOMS SINCE 1966
Since its founding during the peak of the Civil Rights Movement, the METCO program has enrolled tens of thousands of Boston students of color in predominantly white school districts, creating the opportunity for students in those districts to experience the advantages of learning and working in a racially and ethnically diverse setting.
⇐ Learn the history, impact, and legacy of the nation's largest voluntary school desegregation program in the film by METCO alum and parent Natalie Guthrie.

BREAKING BARRIERS OF GEOGRAPHY AND RACE
Assigned at random to a suburban district, METCO students travel by bus or by parents' transportation (or, for older teens, by train), to get between their Boston home and their school. There, they are full and equal members of the school community.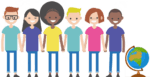 Over the last half century, METCO has reached tens of thousands of students, supporting 3,100 families annually in 31 participating suburban school districts and 190 public schools, with graduation rates and college attainment far above state averages.
But METCO's true power goes beyond academics. METCO creates environments where students, parents and teachers of different backgrounds can appreciate diversity, find common ground through shared experiences, build lifelong inter-racial friendships, and strive toward the mutual goal of preparing young people to become global citizens.

In 1965, Massachusetts General Law Chapter 76, Section 12A gave city and town school committees and districts the right to "help alleviate racial isolation" and "racial imbalance" by placing children who reside elsewhere in their schools. METCO has been the service provider for this placement since 1966, and the state legislature allocates funding every year. Grants are then administered by the Department of Elementary and Secondary Education.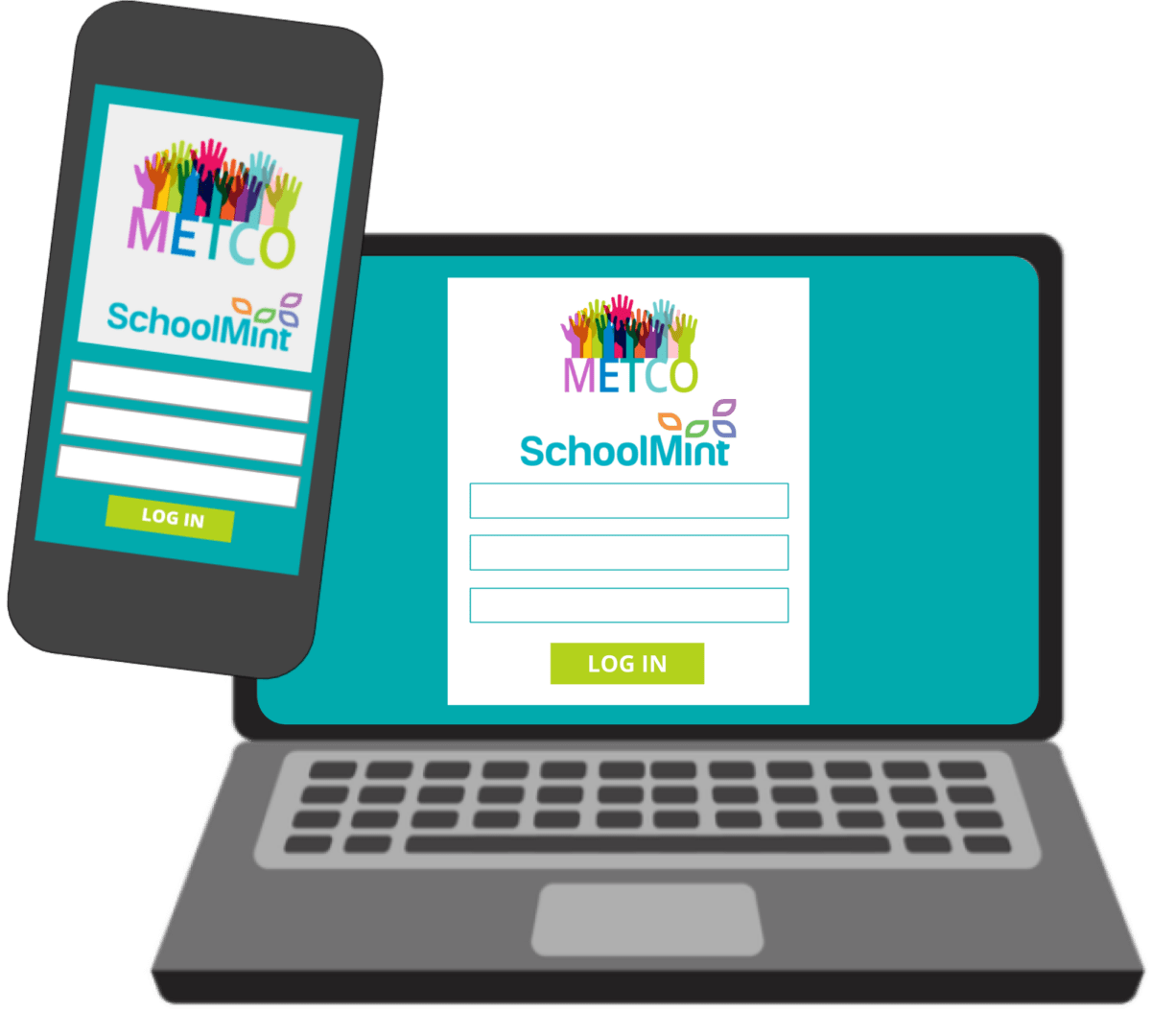 ONLINE APPLICATION PROCESS
Any Boston resident entering Kindergarten through 10th grade may apply to be enrolled in METCO using an online portal launched in 2019. Districts select students with completed applications every year by lottery, based on the number of slots available in each grade. No preference is given based on academic or athletic performance, personal relationships, or financial need.