Legal guardians of all Boston children at least five years old on or before August 31, 2023 are invited to apply for Fall 2023.
NEW IN 2023: All you will need to apply is proof of guardianship (a birth certificate, for instance) and proof of residence. You will not need to provide grades or attendance records to apply.
Complete the online application from any device, or in the METCO Headquarters in Nubian Square (11 Roxbury Street).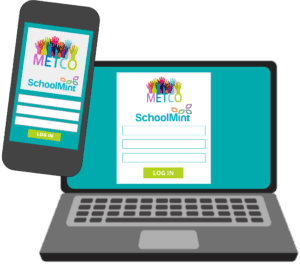 Apply during one of the application windows throughout the year.
NEW IN 2023: You can indicate up to three preferred districts in your application.
TWO: Verification and lottery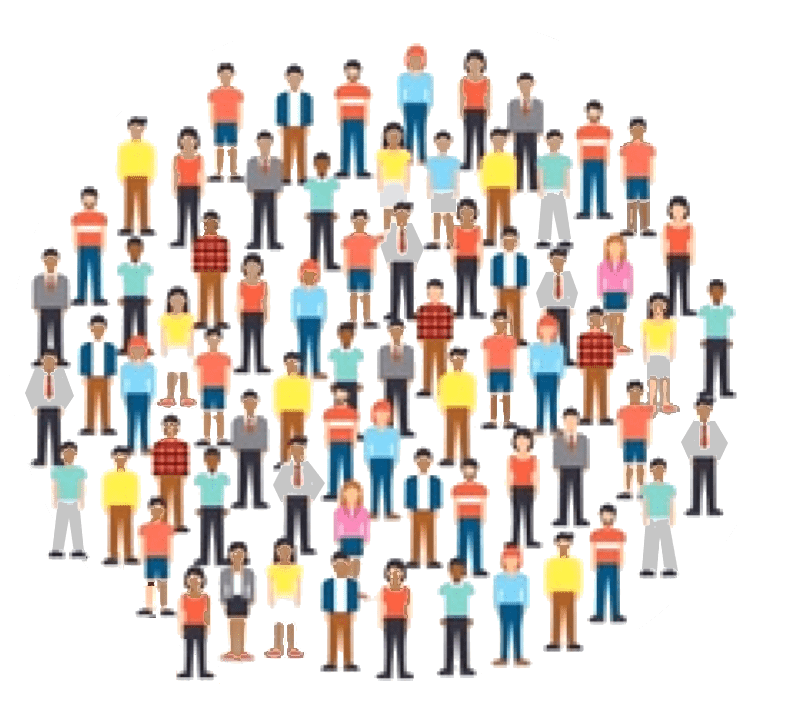 At the end of each window, everyone whose documents are complete and verified has an equal chance to be referred through a random lottery.
NEW IN 2023: If your lottery number comes up, your student will be referred to one of your preferred districts if there is space available in their grade.
If you are not accepted, you can re-apply every year and have another, equal chance.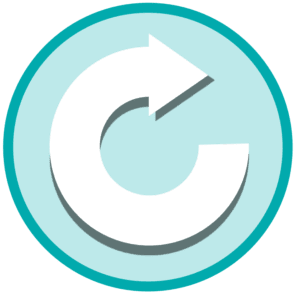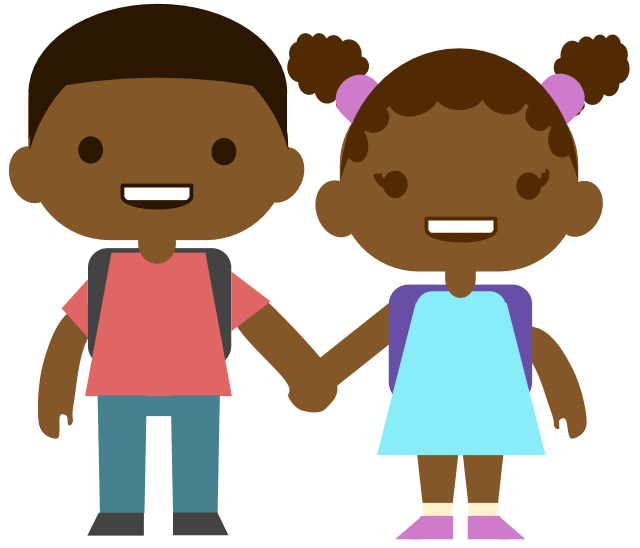 Siblings are prioritized when space is available in the enrolled student's district. Siblings are not guaranteed a seat.
THREE: Referral to a school district for consideration
Between January and October of 2024, each district requests applicants, and METCO Headquarters refers applicants who selected that district in order by lottery number.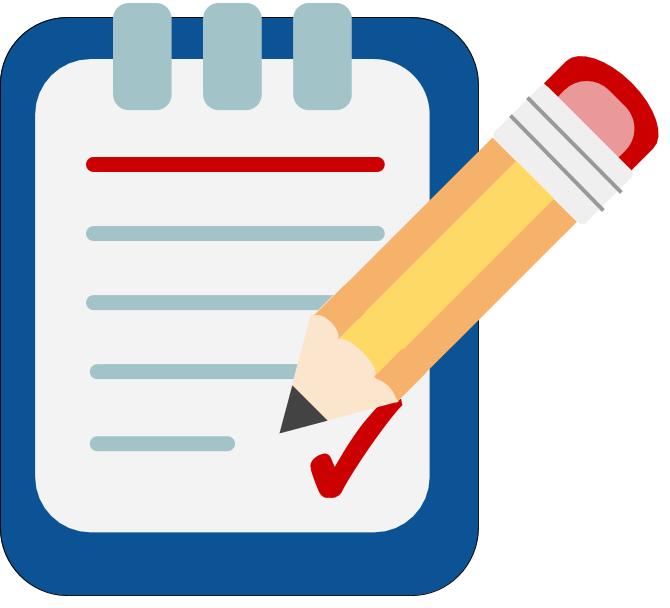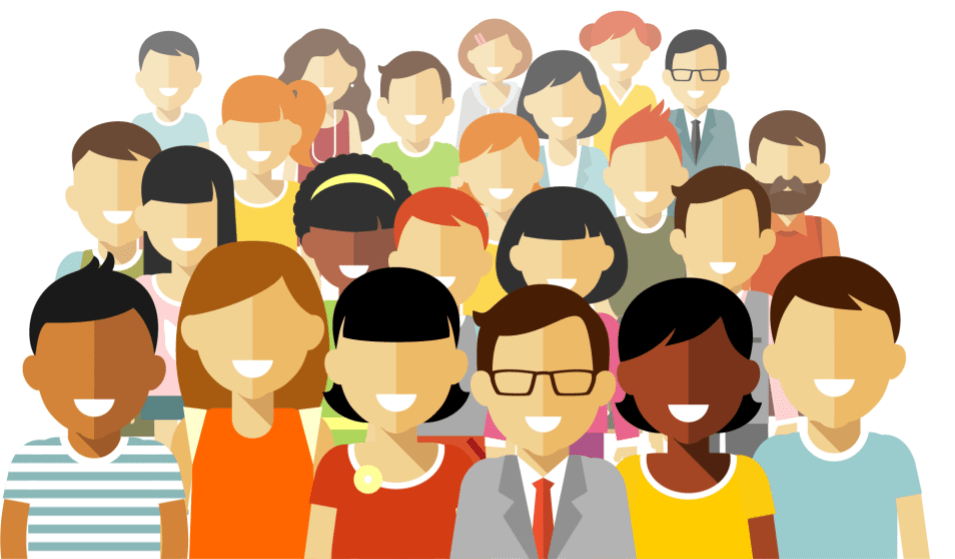 Referred families can attend orientation and meet teachers and administrators, and may be asked to provide additional information.
Districts will offer seats to some referred students, and keep others in reserve in the event of cancellation. Referral does not guarantee placement, so families should keep their options open.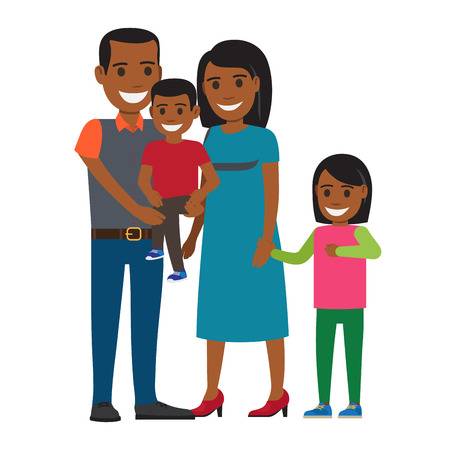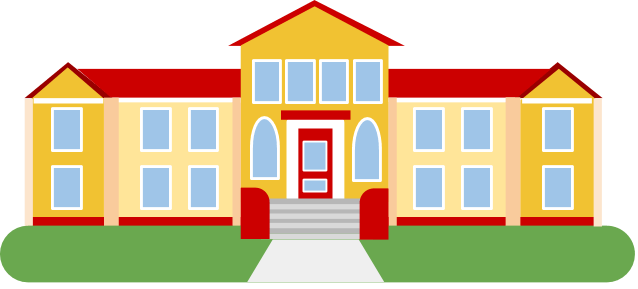 Once accepted, students in the METCO program are fully enrolled in their new school, with the support of their METCO Director. They can also access special programming provided by METCO Headquarters in Boston and online throughout the year.