FULL SCHOLARSHIPS AVAILABLE!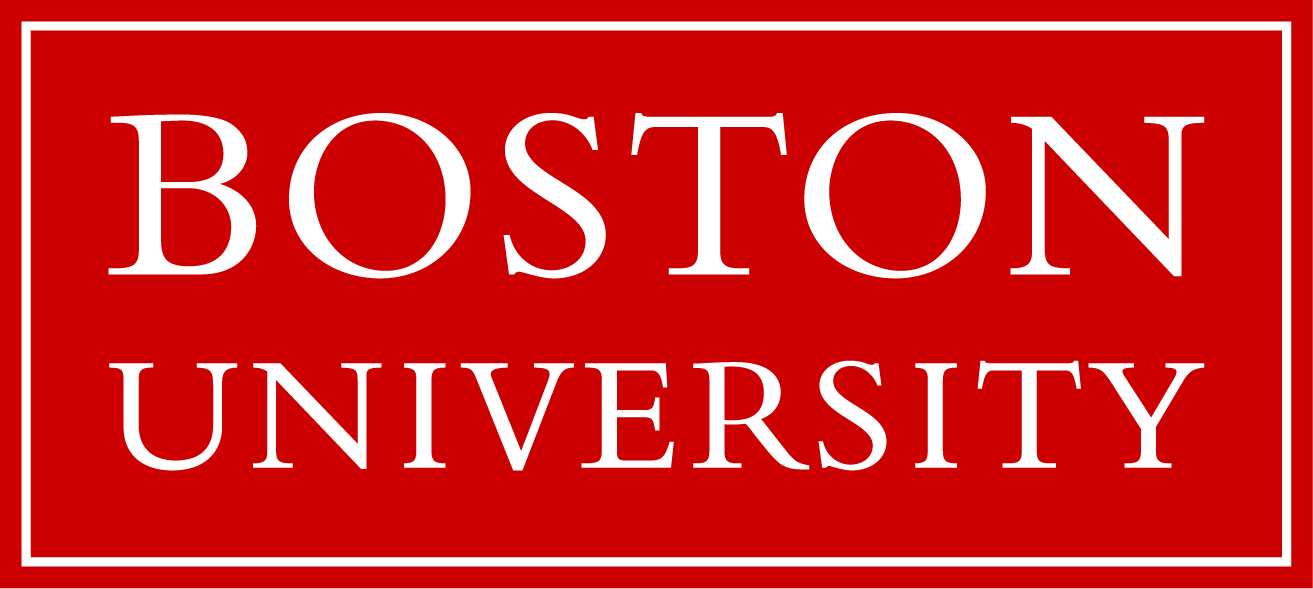 SUMMER
JOURNALISM
ACADEMY
VIRTUAL CLASSROOM EXPERIENCE FOR AGES 14-18
Learn from working journalists without leaving home!
At the BU Summer Journalism Academy, each day is a sample of life as a news reporter. Students interested in journalism, writing or photography will expand their skills and prepare for college!
SUMMER 2022 DATES
June 20–July 1
July 5 – July 15
July 18 – July 29
Classes start at 12:30pm